Etiquette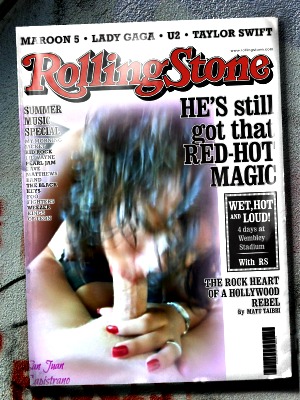 Thank You For Visiting My Etiquette Page
I am very easy to get along with the gentlemen who I get to meet but I would like you to know that I do have requirements as far as Etiqutte is concerned.
I would appreciate if you could contact me ASAP upon a cancellation upon advance. I do understand that unforseen circumstances come up on your end that you're not able to meet.Also on the day and time you requested that you need a time change on that day that there's no guarantee to be able to meet with you because I have other appointments which may possibly disrupt my schedule.
Hygenine is a must and it would be appreciated if you can have yourself well groomed, prior to meeting. I understand that time is of the essence at sometimes and you are more than welcome to freshen up prior and afterwards.
Please be polite and respectful in our encounter together.
The hotels that I visit are non-smoking and I'm not a smoker either, so I would appreciate that you not ask, nor do I permit drug usage in our time and be please be sober in our time together....Wouldn't want you to lose your wallet or keys..lol
Thank You.
Be aware of the time that you arrive and I understand that conversation is welcome but I do have other appointmements afterwards and I do need time to freshen up. I can allow 10 or 15 minutes afterwards but be compliant on your arrival time...Again Thank You..
Last of all act like a true gentleman and you will surely love my company.